Looking for a private School? Trying to find an Independent School? Looking for a Boys school? Browse our private schools list.
Category: Mpumalanga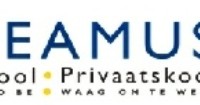 Audeamus is a Dual Medium School (English and Afrikaans) where Children have the unique benefit of small classes (10 learners...
04/24/2013
Witbank
Total views: 115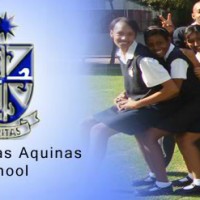 St Thomas Aquinas School is an independent school of excellence in Witbank for 85 years. Established in 1924 by the...
07/02/2013
Witbank
Total views: 109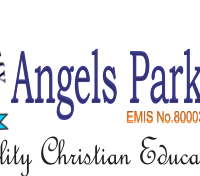 Welcome to Angels Park Academy. The Christian school opened on 11th January, 2006 in White River, South Africa with only...
07/22/2013
WHITE RIVER
Total views: 77

ARPE DIEM PRIMARY SCHOOL IN NELSPRUIT (Mpumalanga) gives Classes from Gr R - Gr 7 Christian based education Special attention...
07/22/2013
NELSPRUIT
Total views: 70

Our Vision is to be the most preferred and trusted educational institute that provides excellent and quality service to the...
07/22/2013
Nelspruit
Total views: 66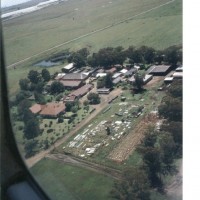 We provide existing pre-schools in the area and wider, with a Bible-based curriculum. We train the staff of these schools...
07/22/2013
GOVAN MBEKI
Total views: 57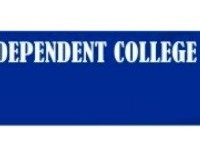 H.I.C. regards learners as the main stakeholders in education who deserve the right for the acquisition of knowledge and proper...
07/22/2013
Meetsemokgoro Park
Total views: 56