Welcome to Private-Schools.co.za – Looking for a Private School in South Africa? You are on the right site. Browse by Province below or Search for an Independent School by name.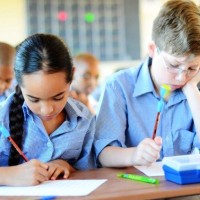 It is a privilege to welcome you to Curro Kathu. Situated in Kathu, known as the town under trees, lies...
01/08/2015
Kathu

Total views: 438
Northern Cape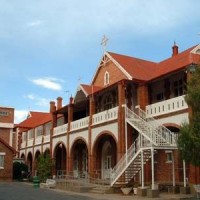 St Patrick's College, the first Christian Brothers' College in Africa is an independent school with a 113-year history. Individuals thrive...
04/24/2013
Kimberley

Total views: 1299
Northern Cape
Browse Private Schools
Private schools from South Africa. Browse Private Schools contact details from all listed private schools in South Africa.