Welcome to Private-Schools.co.za – Looking for a Private School in South Africa? You are on the right site. Browse by Province below or Search for an Independent School by name. While English is taught at many schools, Hope High School has an immersive, English-speaking-only policy at all times during the...
07/22/2013
Mafeteng

Total views: 286
General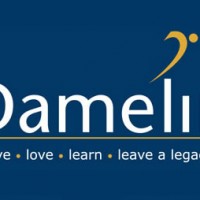 Grade 8 to 12 Full-Time and Part-Time study for Degrees, Diplomas or Certificates at a Damelin Campus near you. In-home...
07/02/2013
National

Total views: 315
General
Browse Private Schools
Private schools from South Africa. Browse Private Schools contact details from all listed private schools in South Africa.