Welcome to Private-Schools.co.za – Looking for a Private School in South Africa? You are on the right site. Browse by Province below or Search for an Independent School by name.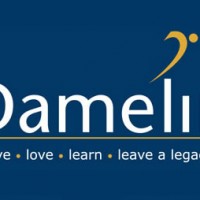 Grade 8 to 12 Full-Time and Part-Time study for Degrees, Diplomas or Certificates at a Damelin Campus near you. In-home Diplomas or Certificates through distance...
07/02/2013
National

Total views: 388
General While English is taught at many schools, Hope High School has an immersive, English-speaking-only policy at all times during the school day so that students...
07/22/2013
Mafeteng

Total views: 614
General
Browse Private Schools
Private schools from South Africa. Browse Private Schools contact details from all listed private schools in South Africa. Looking for a private school in you province or trying to find an independent school that meets you requirement. Browse private schools here.